401(k) the Right Way
We provide our clients and their employees with the tools and resources necessary to achieve a successful retirement.
Learn More About Us
Plan for Success!
Employee education is priority #1. Help your participants create a successful retirement.
Show Me More
WELCOME!
At CBC Retirement Partners, Inc. we take pride in providing our plan sponsors and participants the best 401(k) experience on the market. Please take a moment to explore our site and learn how we do 401(k)'s the right way.

Timothy J. Finkelston, President
Download Your Free Whitepaper Today!
CBC Retirement Partners has provided our company with outstanding service for 10 years. They are attentive to our needs and promptly reply in every situation. I appreciate that the CBC team understands our business, our culture, and most importantly, they provide immense value. Our Satisfaction with CBC is unmatched and we enjoy the partnership that has been established over the years. Karen Puleo
In 2009, based upon recommendations from our accountants and payroll services provider, we evaluated several plan providers, one of which was CBC Retirement Partners.
After completing our selection process CBC stood out from the rest and we quickly moved forward with them in plan design and implementation. Tom Whartenby
Employees Bettering Their Retirement
Length in Years of Average Client Relationship
Accreditations You Can Trust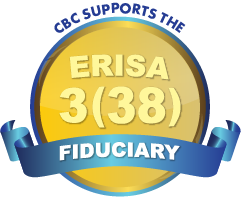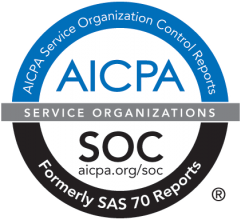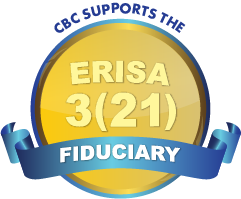 See How You Can Find 401(k) Success:
We have narrowed down the top 5 pitfalls that every 401(k) plan faces. Our report is designed to help you identify your plan's strengths and weaknesses.
Give Us A Call!
Call us today and our experts will help you fill the holes in your 401(k) plan.
Test Your Fiduciary Liability
How do you score? This short test will help you determine how will you've addressed your Fiduciary Liability.